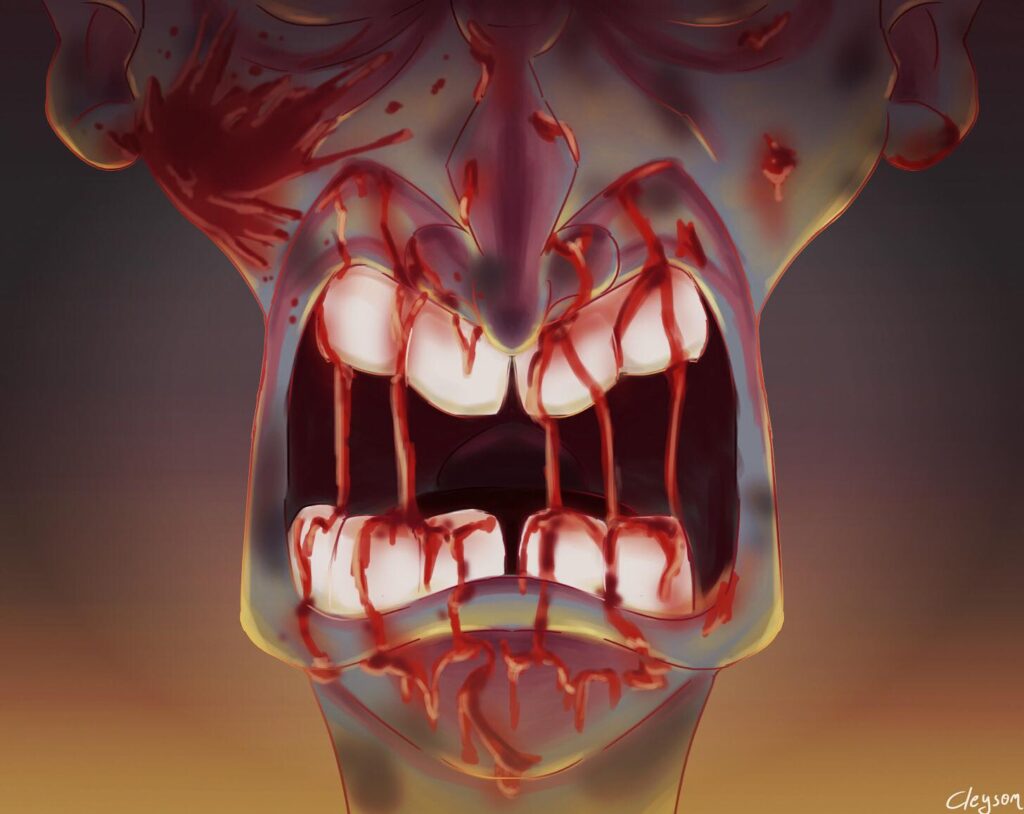 Patreon to launch August 2021!
The world is gone, seized by voracious flesh-eating creatures that know no mercy. Only a fraction of the population remains. Some survivors form alliances, others develop communities. We scavenge for supplies, grow crops for food, and catch rain for water. We keep trespassers at bay using traps and threaten strangers at gunpoint. Many rob to stay alive. Humanity no longer exists. We do what we have to. We do whatever it takes.
We're here to thrive. We must survive.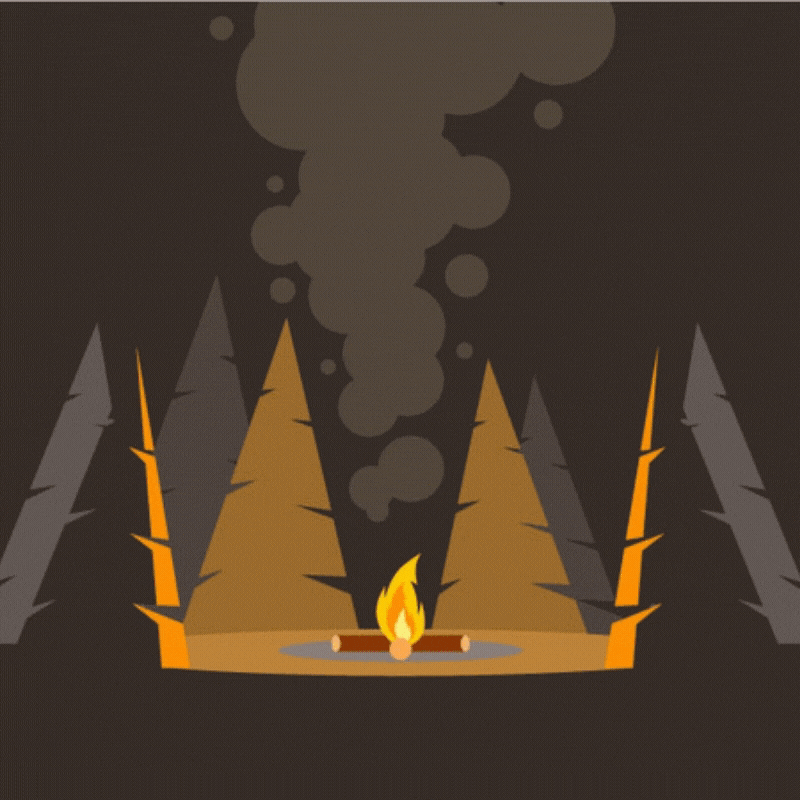 Welcome. We all do our parts to keep this place standing.
What to expect if you become a Patron:
Exclusive stories
Exclusive sneak peeks
Exclusive content
Early access to content
First glances to upcoming content
Access to vote on content you'd like to see
Discord access to our awesome community
More perks to come!
Becoming a Patron means getting more of the content you enjoy.
*
*
*
Stay tuned for updates:
Twitter+Instagram: @alicebsullivan
Facebook: @alicebsullivan01
Image art by @cleysoncafe on Instagram+Twitter (Shout out: He's pretty awesome)