DAYS UNTIL BOOK 1 PREORDER
This is the home of apocalyptic fiction writer Alice B. Sullivan. If you're looking to satisfy your hunger for zombie fiction, you've come to the right place, but when you're finished, I ask that you clean up after yourself. Blood stains are a hassle to remove.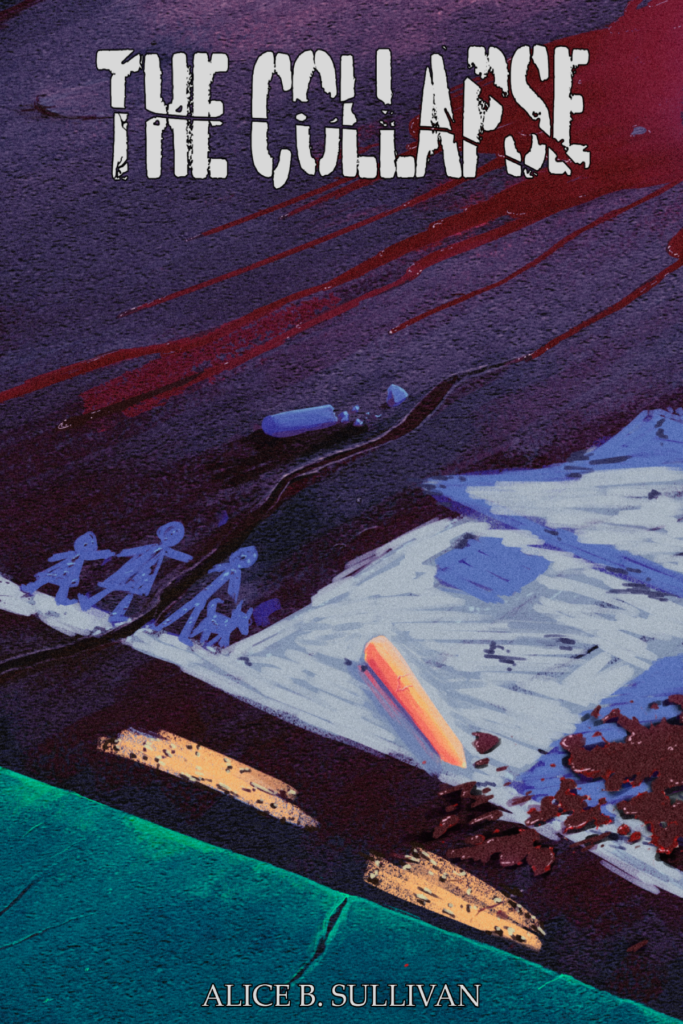 Order THE COLLAPSE: BOOK 0 in the AFTERMATH series on Amazon.