This is the home of apocalyptic fiction writer Alice B. Sullivan. If you're looking to satisfy your hunger for zombie fiction, you've come to the right place, but when you're finished, I ask that you clean up after yourself. Blood stains are a hassle to remove.
I'm very excited to announce that THE COLLAPSE was accepted into TCK Publishing's 2021 Reader's Choice Awards under the Science Fiction category! You can vote for THE COLLAPSE and help get this debut to the top by going here (page 15/16 at the bottom).
Spread the word and help THE COLLAPSE get as many votes as it can before November 13th!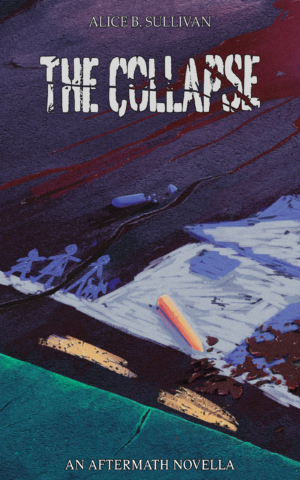 Order THE COLLAPSE: BOOK 0 in the AFTERMATH series on Amazon.