DAYS UNTIL BOOK 1 PREORDER

This is the home of apocalyptic fiction writer Alice B. Sullivan. If you're looking to satisfy your hunger for zombie fiction, you've come to the right place, but when you're finished, I ask that you clean up after yourself. Blood stains are a hassle to remove.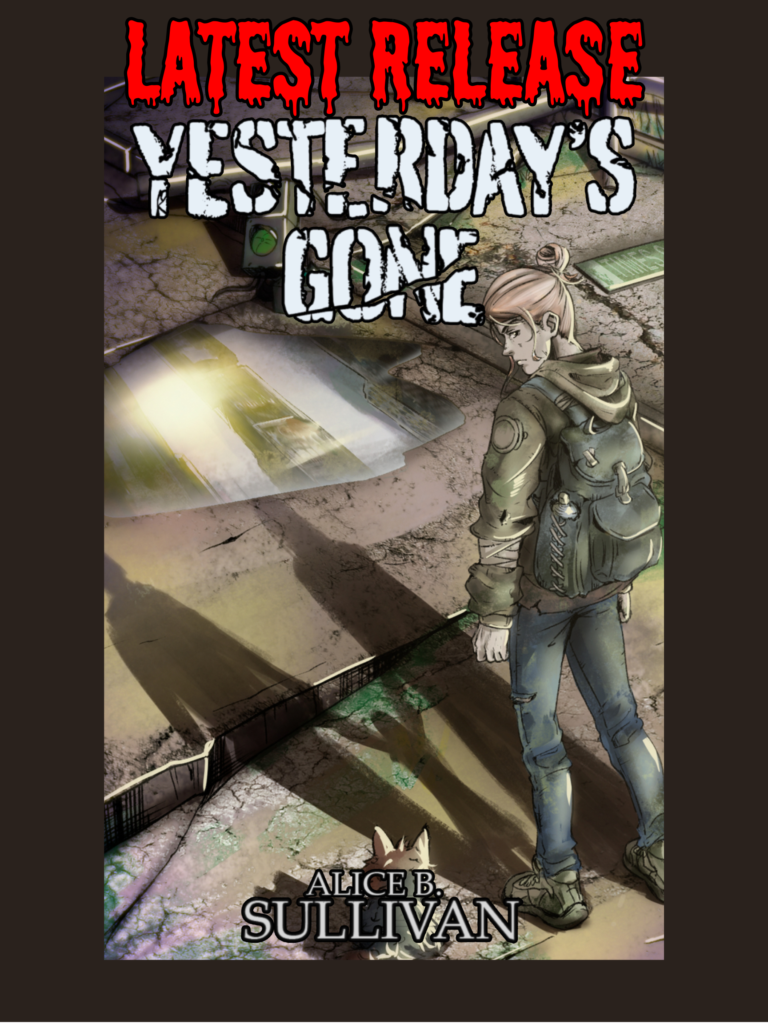 Order YESTERDAY'S GONE: BOOK 1 in the AFTERMATH series on Amazon.
WHERE DID IT ALL BEGIN?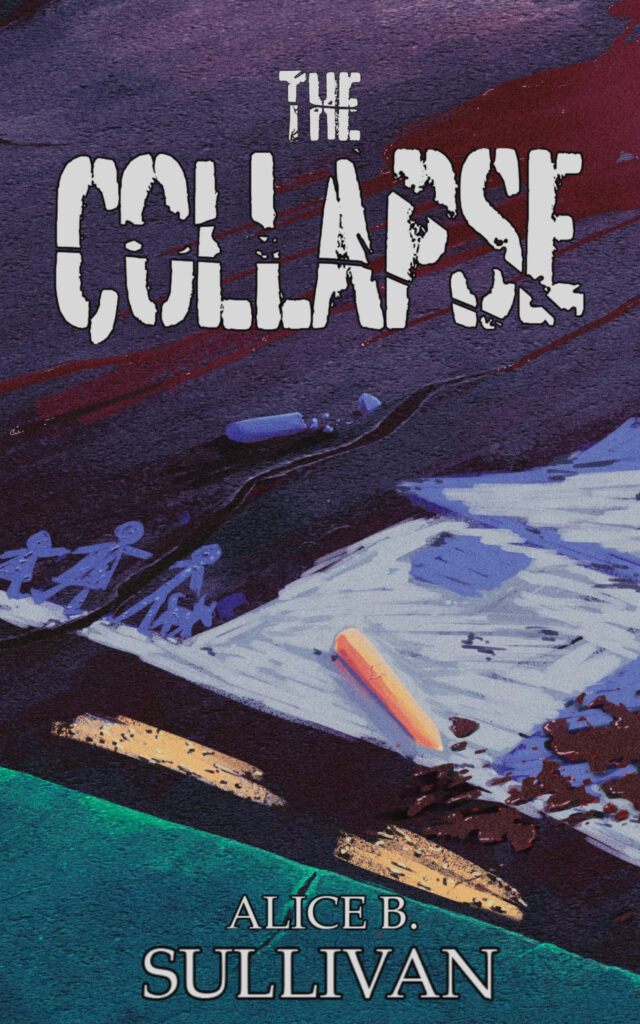 Karen Gallagher is a mother, a wife, and a scientist, and her past is catching up to her. As the world falls victim to a viral pandemic, Karen struggles to keep her daughter safe, forced to turn to the people who burned her all while harboring an awful secret…
I just closed my eyes and waited for the scary noises to stop…
Order THE COLLAPSE: BOOK 0 in the AFTERMATH series on Amazon.