DAYS UNTIL BOOK 1 PREORDER
Get CHAPTER ONE of YESTERDAY'S GONE when you sign up for ALICE'S NEWSLETTER.
---
Humans had always been a threat; the Collapse just brought out the worst ones, like a school bell ringing for recess on some sick, twisted playground.

SADIE GALLAGHER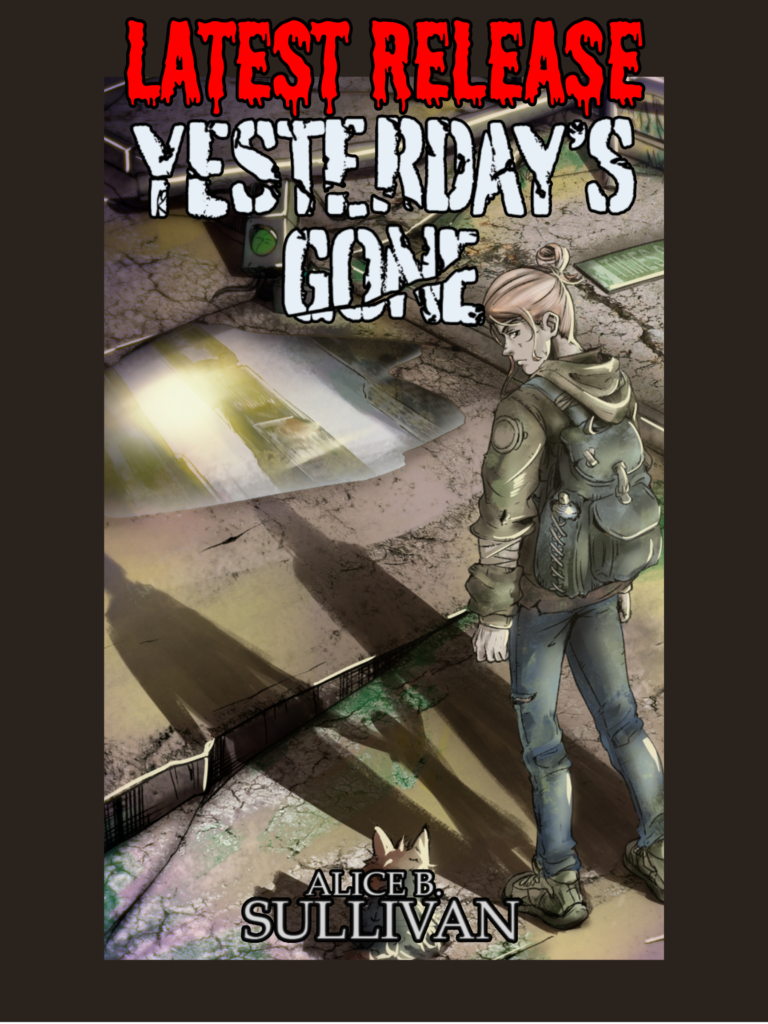 It's either shoot or be shot in the wasteland.

JESS ANDERSON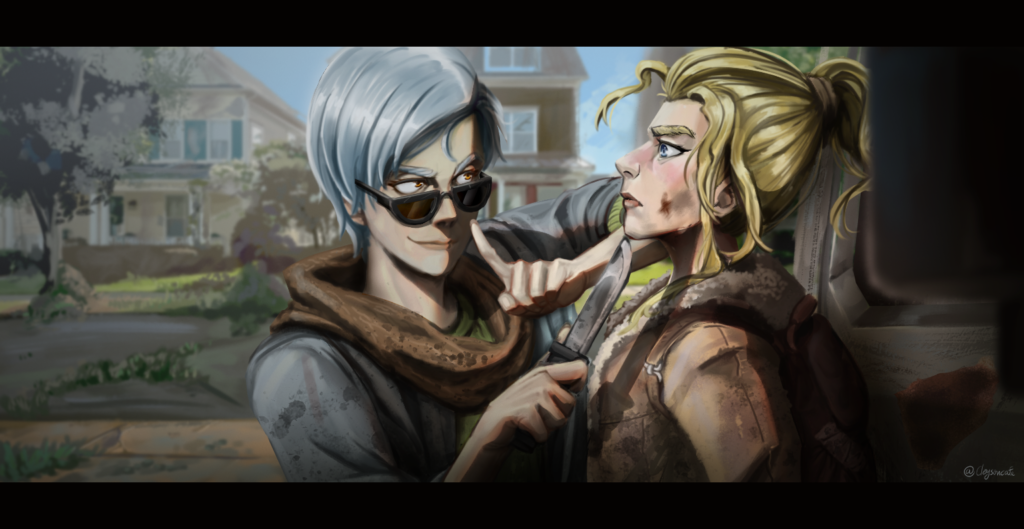 as seen in YESTERDAY'S GONE…
In this world, those laws no longer exist. Everyone can fight back without the fear of persecution, without the fear of the law. We're safer now than ever before.

TODD EVANS
Don't miss out on releases! Check out Alice B. Sullivan on AMAZON.