DAYS UNTIL BOOK 1 PREORDER
ALICE HAS A PLAN.
DO YOU?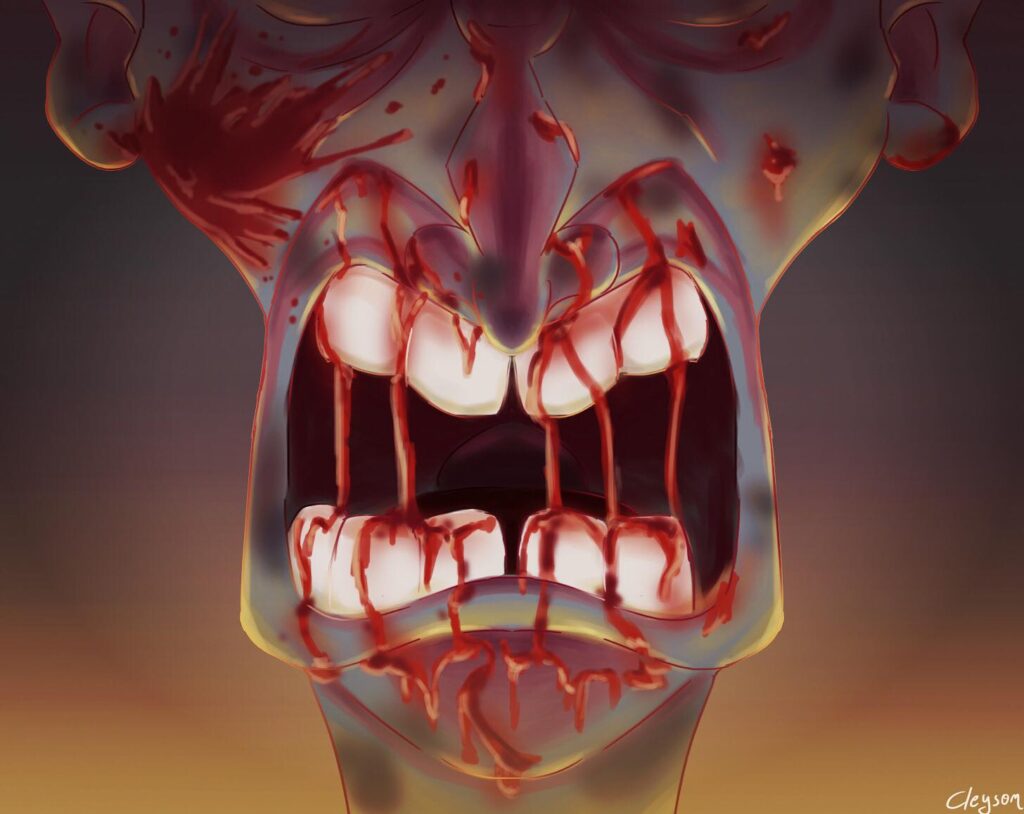 Alice B. Sullivan was born and raised in a quiet town in upstate New York, where she spent way too much time pondering zombie apocalypse scenarios. When she isn't chasing things that go bump in the night, Alice is writing about different ways the world could end.
CHECK OUT SULLIVAN'S ZOMBIE APOCALYPSE SERIES AFTERMATH, Books 0 & 1 available NOW.