DAYS UNTIL BOOK 1 PREORDER
YESTERDAY'S GONE.
TOMORROW ISN'T PROMISED.
ALL WE HAVE IS TODAY, SO WE FIGHT FOR THAT,
AND THAT ALONE.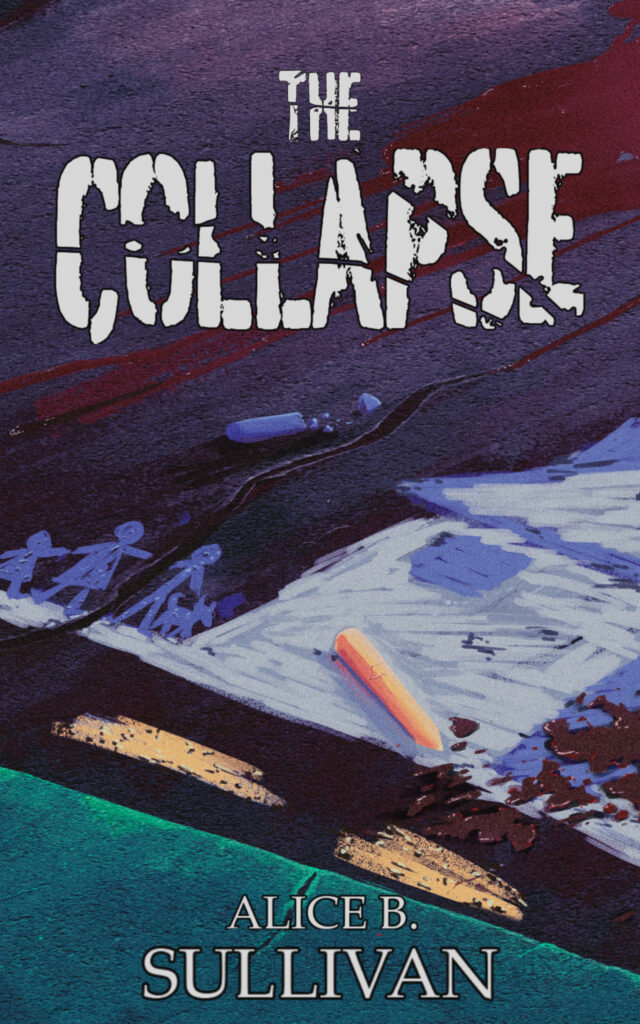 Get CHAPTER ONE of YESTERDAY'S GONE when you sign up for ALICE'S NEWSLETTER.
A world ravaged by a virus. An endless war against the infected. Crudely built walls to force them out. Humanity has won for the most part. Too bad there's more to the virus than meets the eye.
The AFTERMATH series is a zombie apocalypse series full of conspiracy, deception, betrayal, redemption, desperation, and will.
Order The Collapse: Book 0 on Amazon.
Order Yesterday's Gone: Book 1 on Amazon.

Stay tuned for Book 2! Coming 2024.