Many apocalyptic fictions reveal the aftermath.
My novella will show you the beginning.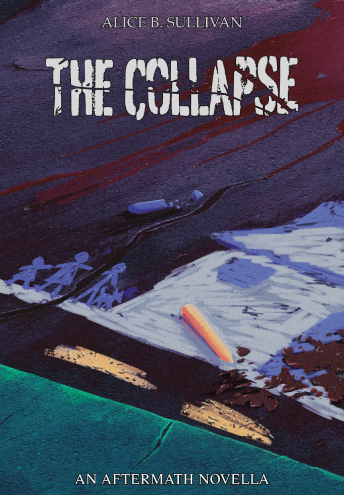 The Collapse follows the how of a viral outbreak, taking you on a heart-wrenching journey of familial love.
Karen Gallagher is a mother, a wife, and a scientist, and her past is catching up to her. As the world falls victim to a viral pandemic, Karen struggles to keep her daughter safe, forced to turn to the people who burned her all while harboring an awful secret.
Order The Collapse: Book 0 on Amazon
Subscribe to my website or follow me on Twitter/Instagram/Facebook for updates!